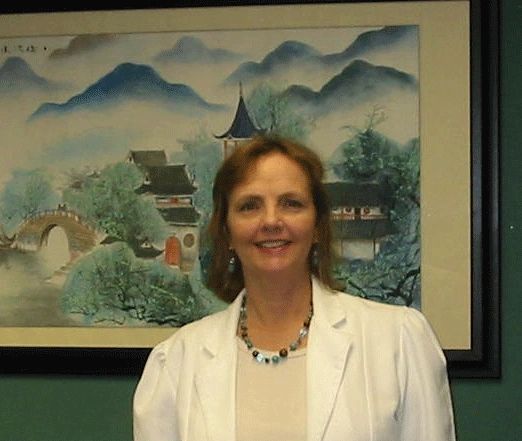 Donna McAdams, RN, MSTOM, LAc
A registered nurse for more than 20 years, Donna found that while mainstream medical care was very effective for treating acute problems and life threatening conditions,  it was often less successful with chronic problems, and  pain.  She began exploring alternative medicine and studied acupuncture at the Pacific College of Oriental Medicine in San Diego. After graduating with a Masters in Traditional Chinese Medicine in 2001, she traveled to China and studied at the Xiamen University.  Donna has also received specialized training in scalp acupuncture for neurological disorders with Dr. Min Zhu in San Jose, CA, and studied the Balance Method with Dr. Richard Tan in San Diego, CA.  

Donna's unique background and professional training enables her to provide patients with the best of Eastern and Western medical traditions.

Call 760-796-4519 to schedule an appointment or to get more information.